Dear Friend,
How is this new year treating you so far? We are but two weeks in, yet it already feels like so much has happening this year. Perhaps that is setting a pace, or it is just an unexpected treat in a typically mundane time of the year. Whatever it is, I hope this year is one that has you dreaming of possibility.
This week's blog explores keeping with a pace.
With Great Love,
Cally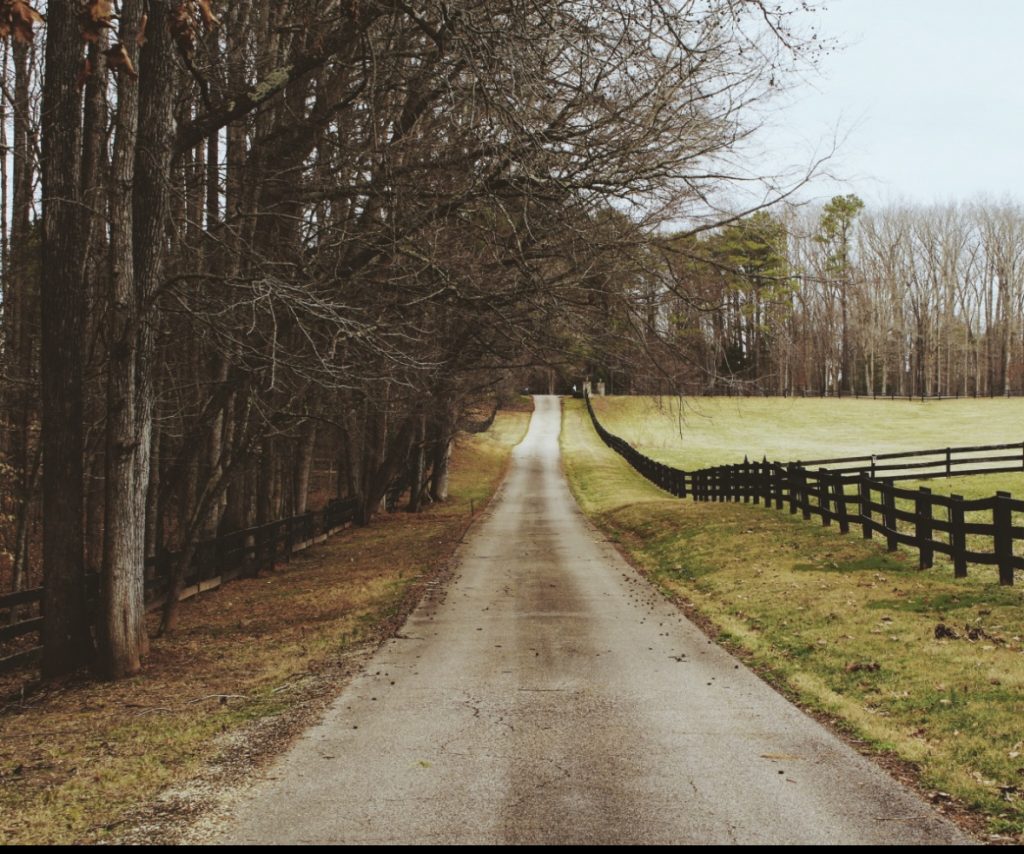 Pace
Have you ever gone for a run? If running is not something you have done before more than likely you will start your pace with absolutely all you have within to out the gate run as fast as you can. A moment or two in you will realize from the ear ringing pounding of your heart in your chest that the original pace was a bit too ambitious if you are looking to do long distance over sprints. Yet understanding pace is a vital aspect of the experience. The same is to be said in life.
There are time periods where you might feel greatly inclined to be hyper productive, giving it every bit of your gusto and strength, but one way or another you must slow down. Perhaps your physical body will give way and you'll find yourself ill or needing more sleep, or you might just collapse. What is imperative along the way is exploring and finding a sense of balance. Balance does not mean keeping an unchanging pace, rather, it means looking at the track ahead and navigating it with a pace of sprints and rests all while moving forward.
You will find your pace and finish the race well. Onward.
Journal Pondering of the Week: What is a doable pace for my goals and ambitions that I can see through this week?