Dear Friend,
Welcome to the newly updated CallyLogan.com. I am honored and thankful to have you along for the journey, and my heart is that you will find nestled within the lines of these emails and blogs an invitation for authentic connection among kindred spirits. We each have a story that we are daily seeing unfold, and these stories hold significance, meaning, and worth. Your story is particularly of value for you were chosen for such a path and journey. It may not always feel the case, but when the Winter of life comes in due time you will see how in fact your story one was specifically written just for you. As we approach the Christmas Season it has been on my heart to bring to the table the idea of connection, and I hope you find just that in the blog below.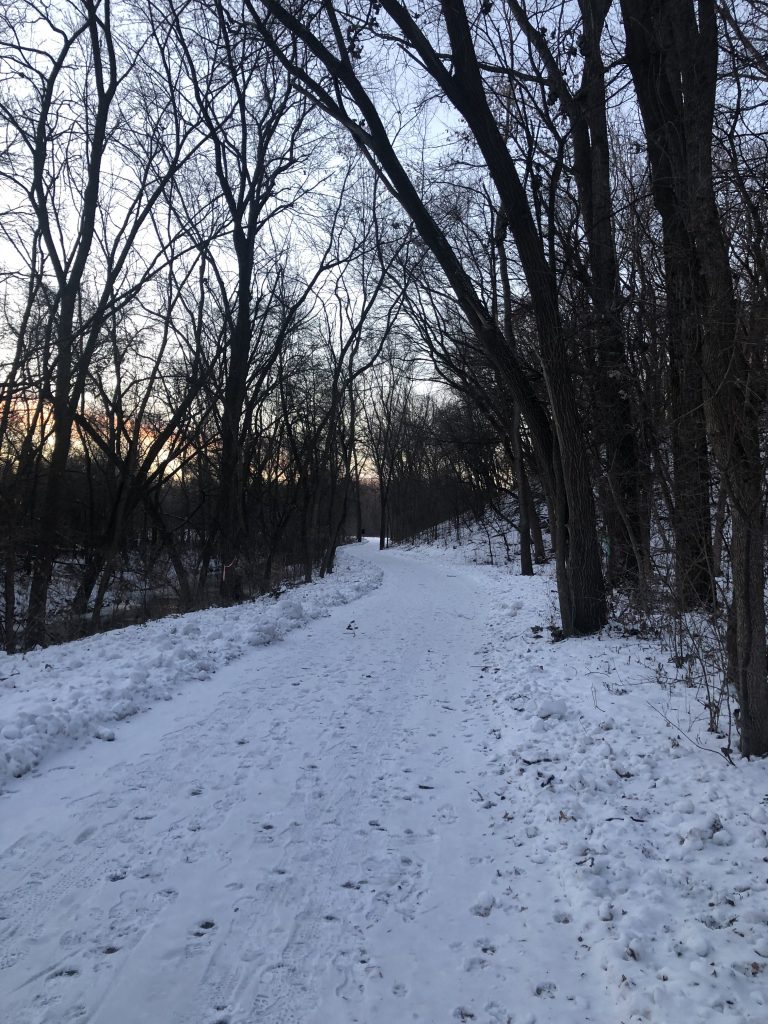 A Seat at the Table
Recently I found myself wandering through the pages of old High School yearbooks. I just turned 30 and significant birthdays tend to erupt within us a sense of nostalgia along with musings upon the years we seen and the growth we have experienced.
For me High School was not an easy time. Perhaps the hardest time of the day was lunch period, for finding a seat at the table was a difficult experience for a shy, introverted girl in hand-me-downs and glasses with a plethora of interests that would most definitely fall into the "nerd" category. But what struck me more than anything was how even a decade and a half later we often are still finding ourselves looking for a seat at the table. We have grown past the age of Third Period English before Fourth Period Algebra II, but have we grown past the age of wanting to be welcome at the table? At the end of the day, we all just want to feel accepted and wanted.
Feeling wanted and accepted starts with us loving and embracing ourselves for who we truly are, not who we think we ought to be to fit the mold of social norms. My encouragement to you this season is wherever you find yourself, be it the break room at work or a holiday party with old friends that you will come in with a heart of appreciation for who you really are, and you will not try and alter yourself to "fit the status quo." Maybe just maybe that wave will catch on among those around you opening the door to authenticity in a way you have never seen before.
With Great Love,
Cally
---
Journal Ponder of the Week: What does it look like to love myself fully for who I am and for who I am becoming?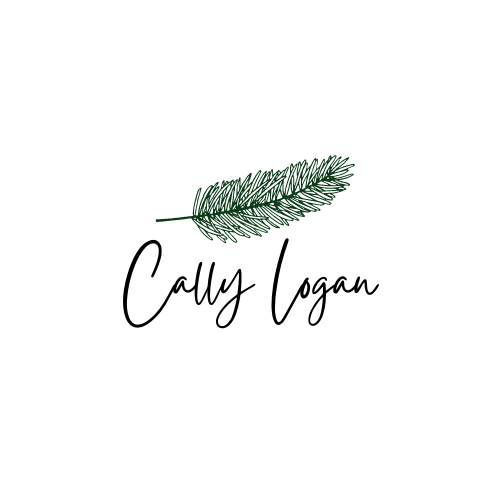 Never miss an update! Subscribe to the newsletter.