Make 2023 Your Year for Change
Week 3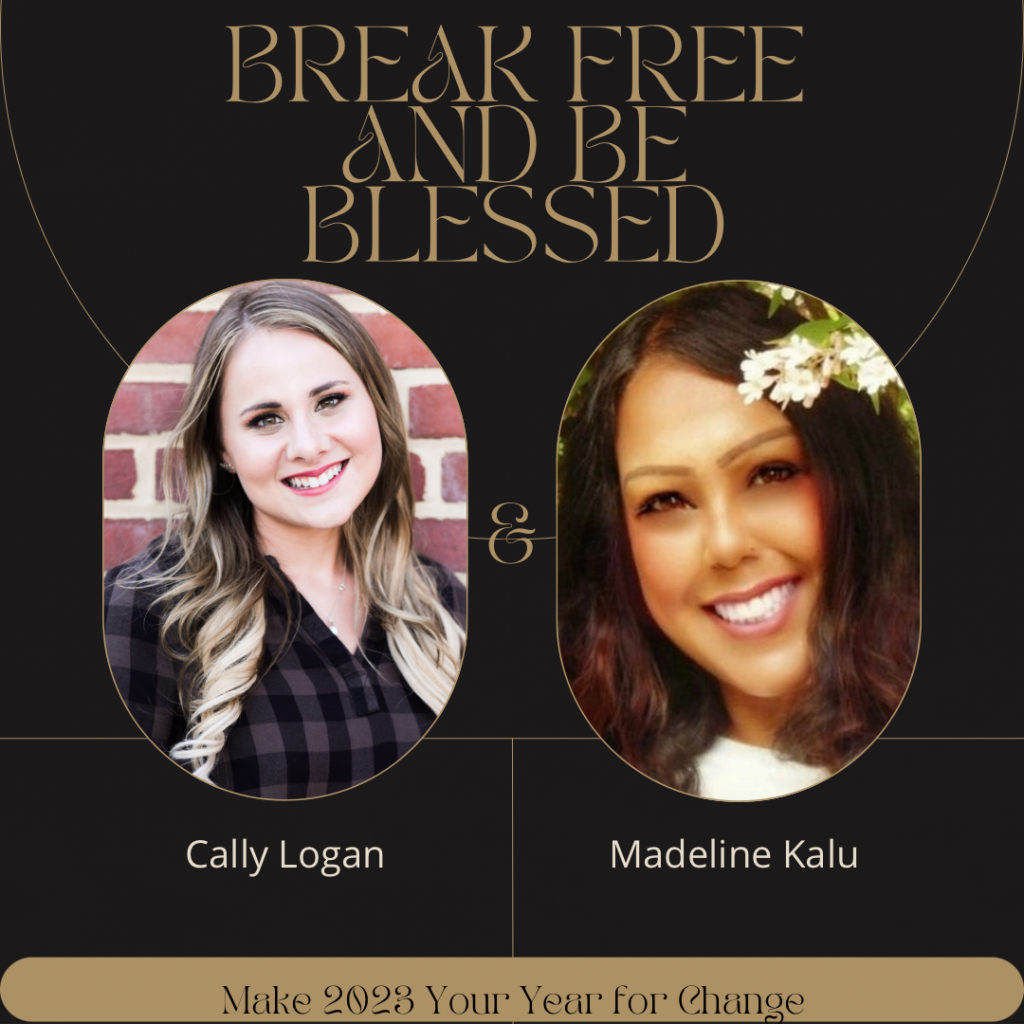 Restoration By Cally Logan
Joel 2
Be glad, people of Zion,
rejoice in the Lord your God,
for he has given you the autumn rains
because he is faithful.
He sends you abundant showers,
both autumn and spring rains, as before.
24 The threshing floors will be filled with grain.
the vats will overflow with new wine and oil.
25 "I will repay you for the years the locusts have eaten
Bit by bit, piece by piece the tender leaves are eaten away. The tender hopes, dreams, and parts of our lives that undergo targeted and forceful attacks by the Enemy. Doubts, fears, intrusive thoughts, piece by piece, bite by bite seek to strip us of joy, fulfillment, and splendor in life. But, God.
Joel 2 is a promise to us of the hope that is introduced when God comes on the scene. Whatever you have faced or are facing stand firm that even the fiercest of invasive storms do not last forever, and there is always room for intervention by God. Just as the cold and barren branches look so lifeless and without any inkling that life could ever exist again in Winter, we do not doubt that within the span of weeks new hope will again emerge in the growth of a budding leaf of Spring. In the same way we can hold firm that Spring will come again, a New Spring and with it buds of promise restoring that which has been lost, stripped, and destroyed.
Perhaps you have found yourself in a place in life where you feel eaten away by locusts, or bare and frigidly lacking any suggestion of change for the better. Don't discount what God is doing in the waiting, and do not limit God to predictability. We serve a God Who is Creator, so just as He made you, He can restore you too. When God restores something, He brings it back in a way that often proves not only new, but better than it was when it was first scorn by the locusts.
Ask the Lord where He wants to pour out His Spirit of healing and restoration upon the areas of your life that have faced the invasion of locusts. Remember that His breath gives dirt life and hangs stars in the sky, and there is so much He desires to do within your life.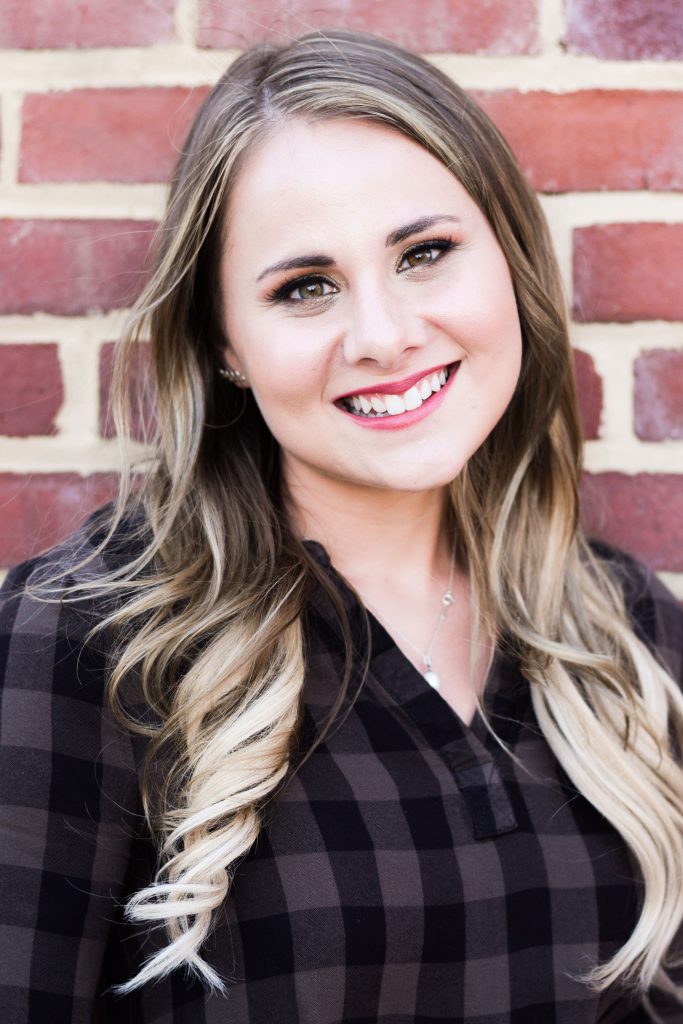 Cally Logan is a US History teacher and Senior Writer for Crosswalk.com. She served as a small group leader for High School girls for several years, and enjoys challenging her students to develop deeper relationships with God and to live fearlessly and authentically. She received her B.A. Degree from Regent University. In her spare time, she enjoys spending time in nature, genuine connection chats over coffee, and woodworking.Instagram.com/CallyLogan | Twitter/CallyLogan | TikTok/Cally_Logan