Make 2023 Your Year For Change
By Cally Logan and Madeline Kalu (Jacob's Ladder Blog)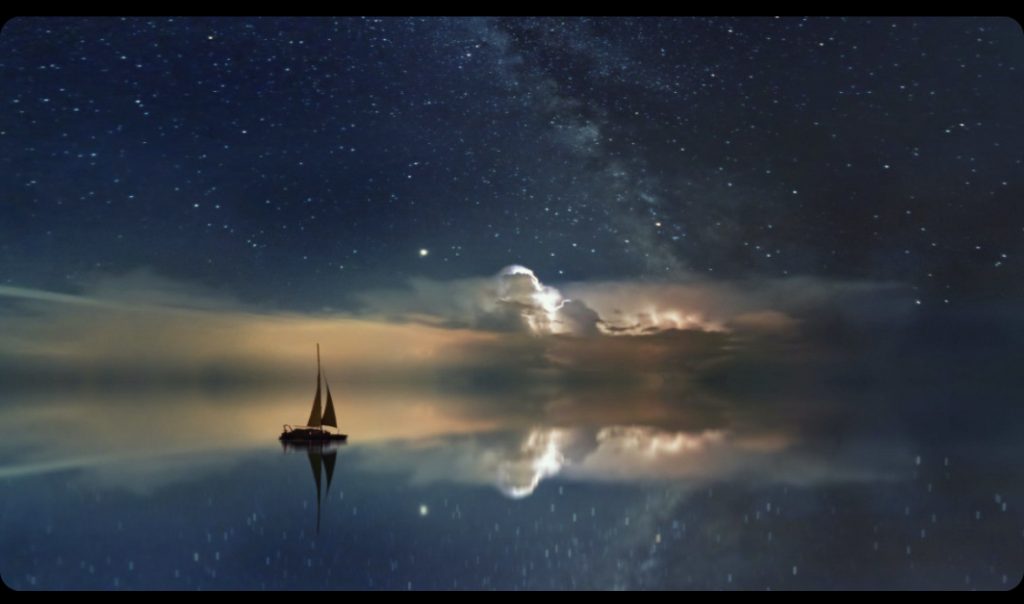 Collection I:
Dreams By Cally Logan
"I will pour out my Spirit on all people.
Your sons and daughters will prophesy,
your young men will see visions,
your old men will dream dreams."
Acts 2:17 (NIV)
The Creator of the Cosmos speaks today, and He speaks in profound ways.
It is shown time and time again through the Word – from Joseph to Jacob with the coat of many colors, to Solomon, to Joseph the husband of Mary – God comes piercing through our nightly slumber to deliver unto us messages of hope, of future, of warning, or of command.
Acts 2:17 ignites the promise God made first in Joel 2:28 that in these days where we await the return of the King, we should expect an outpouring of dreams and visions through His Holy Spirit. These unique dreams are not that of the catacombs of our brains or even the most creative contributions of our imaginations; rather, they are laced with peace and a beckoning to know more. More of the metaphorical significance of our dreams, or a prophetic glimpsing of what is to come, more of what is beyond us, and more of His Spirit.
We underestimate and limit God by coming into the belief that He does not use unique ways in which to communicate with us. When we ask God to reveal more of His heart for us, for the world, and for the specific role we each play in the Kingdom, there is a good chance He could use dreams.
If indeed God does offer to you a dream, act accordingly by His will. Firstly, by coming before Him in prayer for discernment, prayer for revelation, prayer of testing the spirits (1 John 4:1-6), and prayer for next steps. You may have an action to take or something to prepare for that will not only impact your life, but the lives of those around you as well as the lives of yours to come. Remember that God wastes nothing, so if He is inviting you into something through a dream, stand firm that it holds great purpose ahead.
God does not only use dreams to communicate with us, but it is a great gift of the Spirit when He chooses to do so. Let us pray and invite the Holy Spirit to use us as vessels and ambassadors of the Kingdom by whatever means He sees fit to communicate with us through.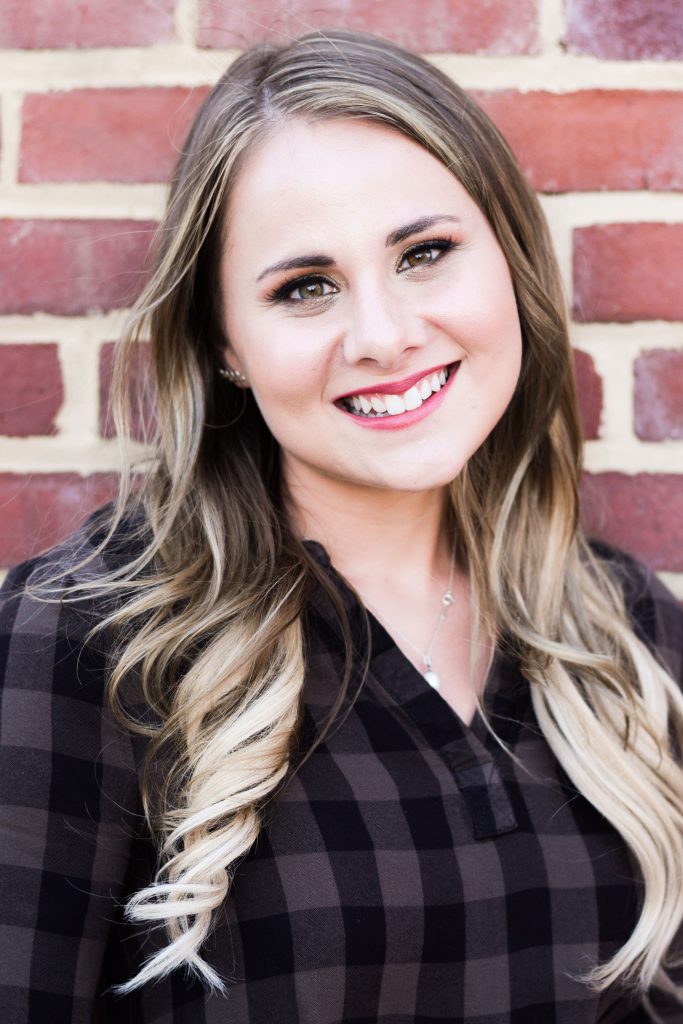 Cally Logan is a US History teacher and Senior Writer for Crosswalk.com. She served as a small group leader for High School girls for several years, and enjoys challenging her students to develop deeper relationships with God and to live fearlessly and authentically. She received her B.A. Degree from Regent University. In her spare time, she enjoys spending time in nature, genuine connection chats over coffee, and woodworking.Instagram.com/CallyLogan | Twitter/CallyLogan | TikTok/Cally_Logan