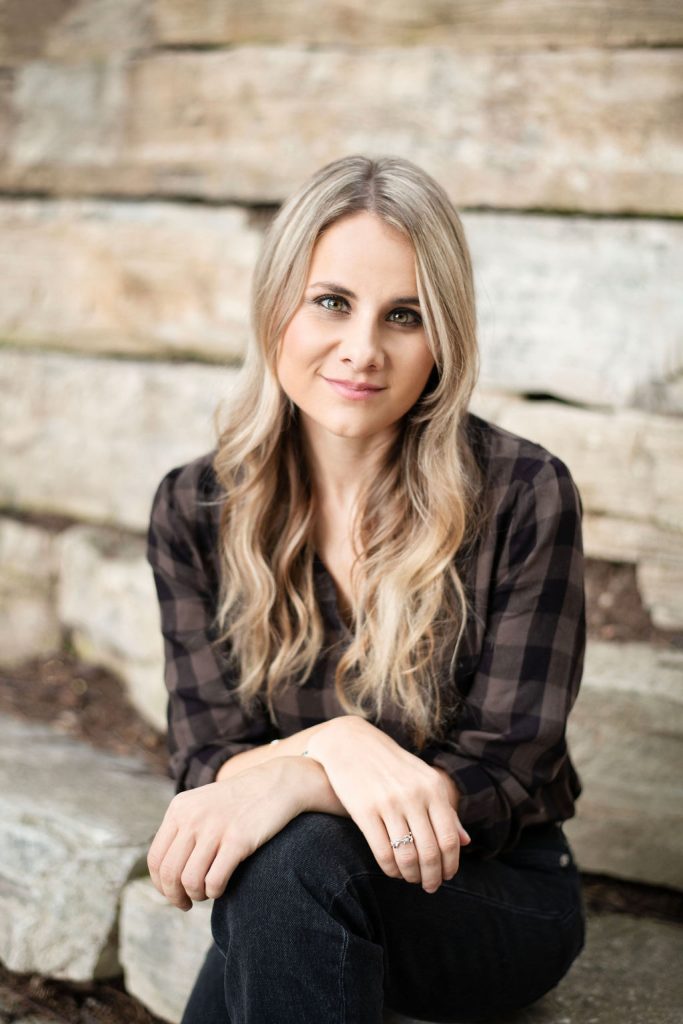 Hi There!
Story telling is my passion. I believe each and every one us hold a unique, valuable, and hand-written story by God, and together we are part of the Grand Story He has written.
My heart and mission is to share journeys, lessons, and encouragement along the way as we each walk the path set before us.
Join me in a path towards a life marked by authenticity, genuine connection, and deeply rooted truth.